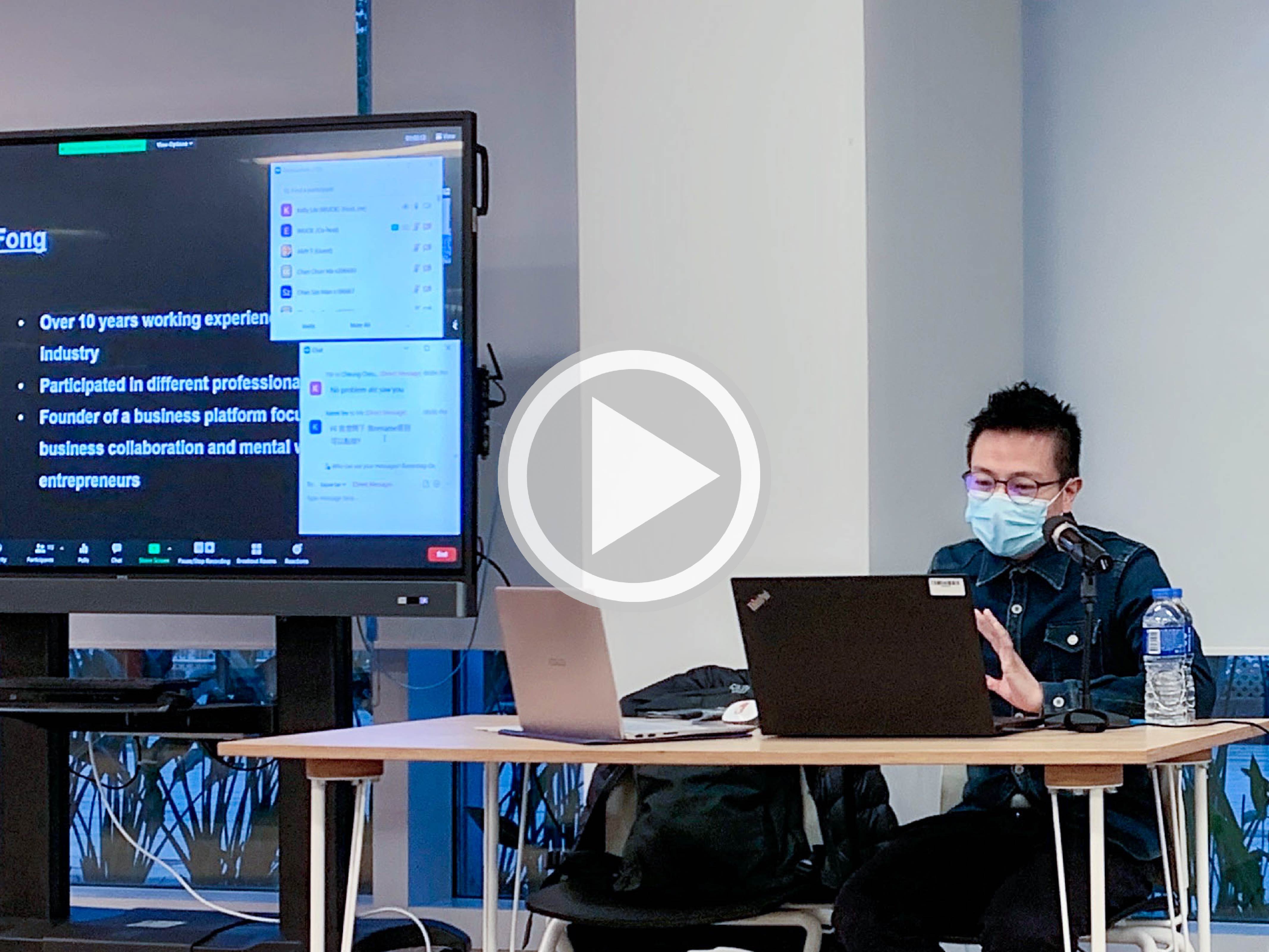 Practical Issues for Starting a Business
10 February 2022
Space for All @ HSUHK Library
Wu Jieh Yee Centre for Innovation and Entrepreneurship (WUCIE) organized the Entrepreneurship 101 Workshop Series and invited seasoned practitioners to share insights for launching new business.
The fourth workshop of the Series was presented by Mr Lawrence Fong, co-founder of Honeycomb Corporate Community Ltd. on 10 Feb 2022. He shared with the audience practical issues for starting a business such as company registration, patent, taxation, company law and ownership plan in Hong Kong.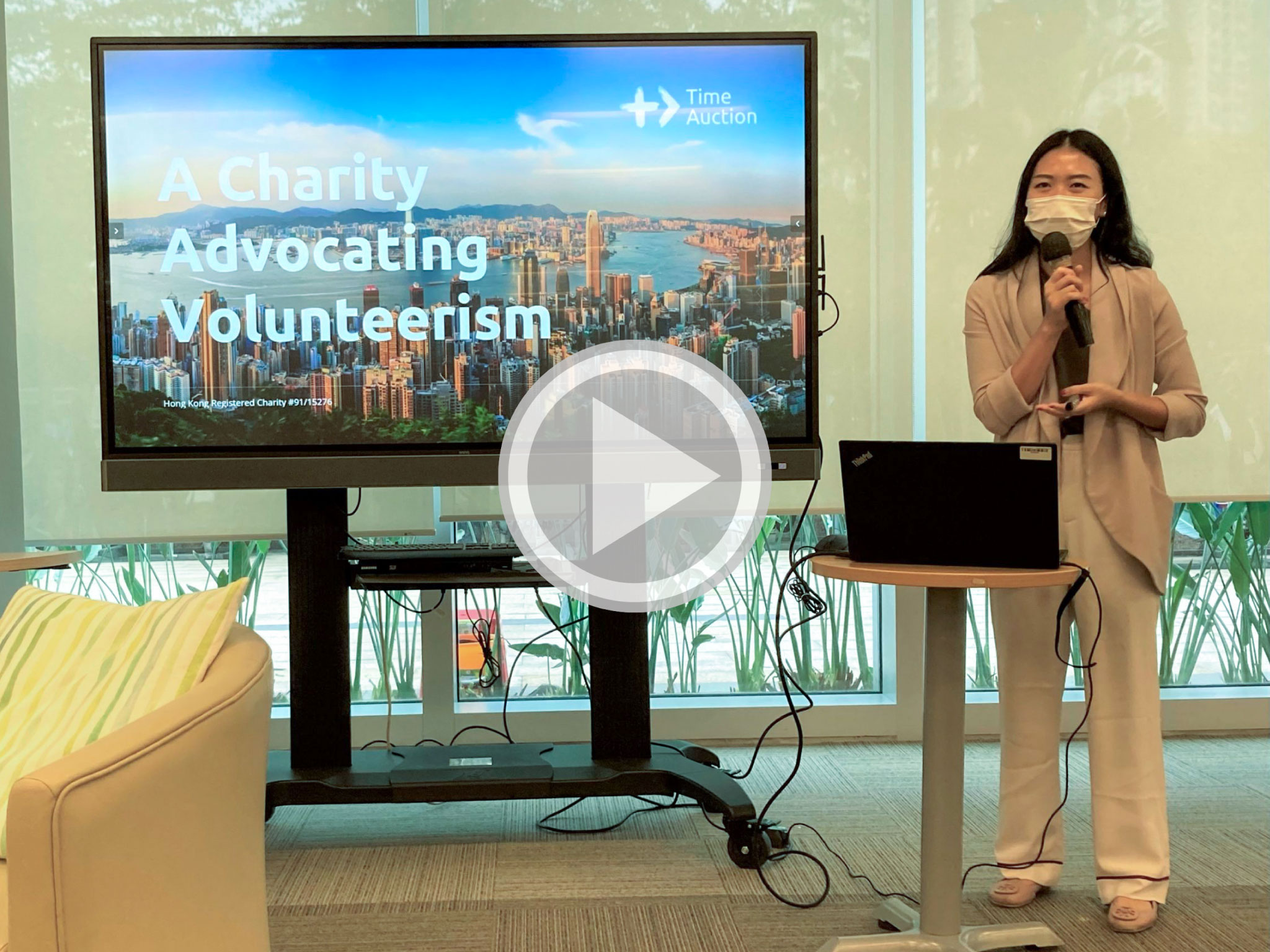 My Social Innovation Journey in Time Auction
28 October 2021
Space for All @ HSUHK Library
On 28 October 2021, Ms Fion Leung, co-founder and CEO of Time Auction shared her story of founding the charity organization. Time Auction aims at encouraging volunteers to contribute their skills for serving the community in exchange for different kinds of life experiences. The social innovation concept of Time Auction is inspiring and its platform has provided opportunities for participants to contribute their talents to the society.
Last update: 1 March 2022