To support active and blended learning, the Media Creative Space@HSUHK Library is specially designed as an integrated center of facilities provision with a stimulating space for collaboration activities to help develop students as creators.
Located on the 2/F of the Library, the innovative hub contains a space for media production and a video editing area. Students are welcome to make use of the space and equipment to create and develop media objects for their project and assignment needs. Watch a 1-minute video to know more.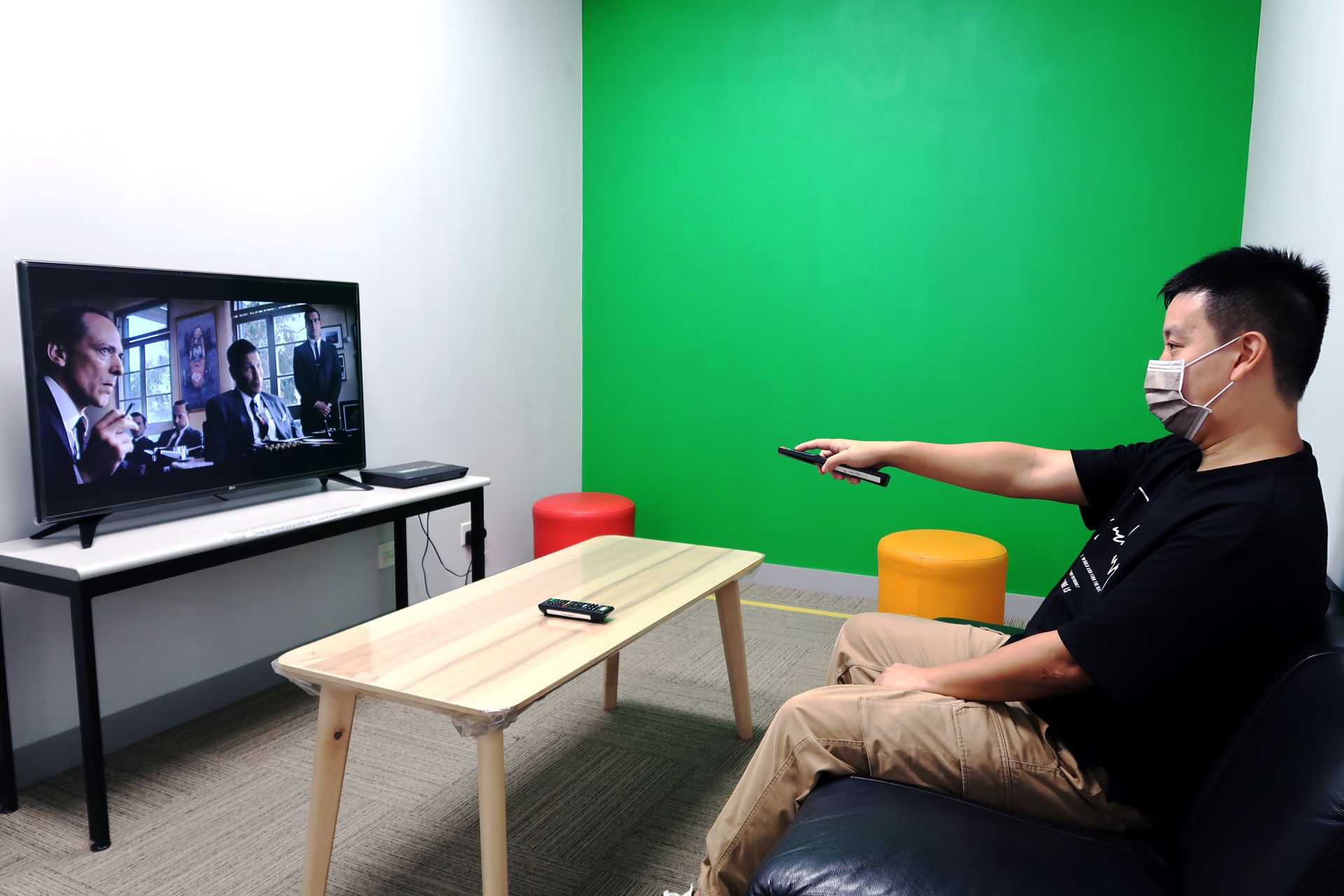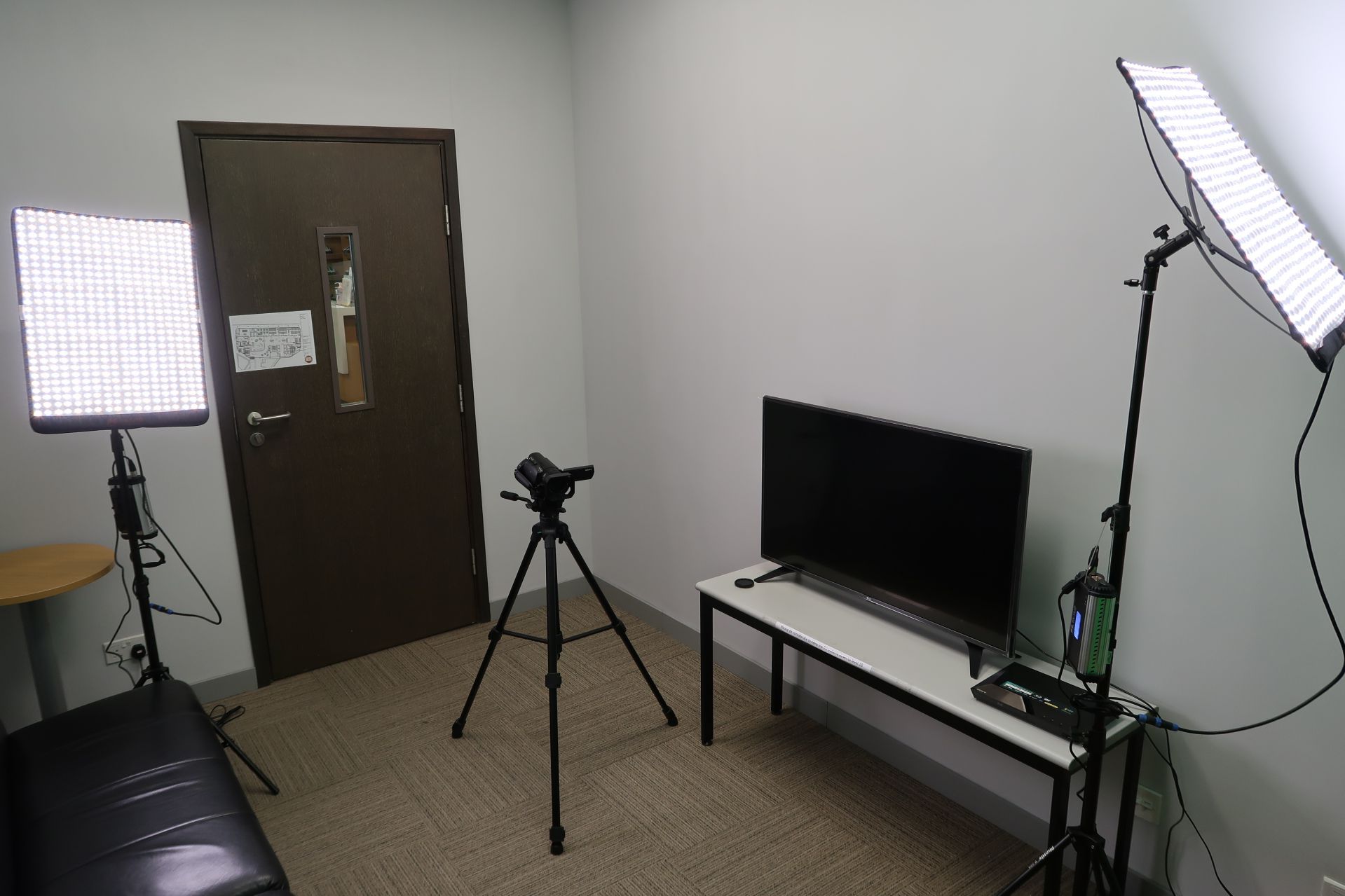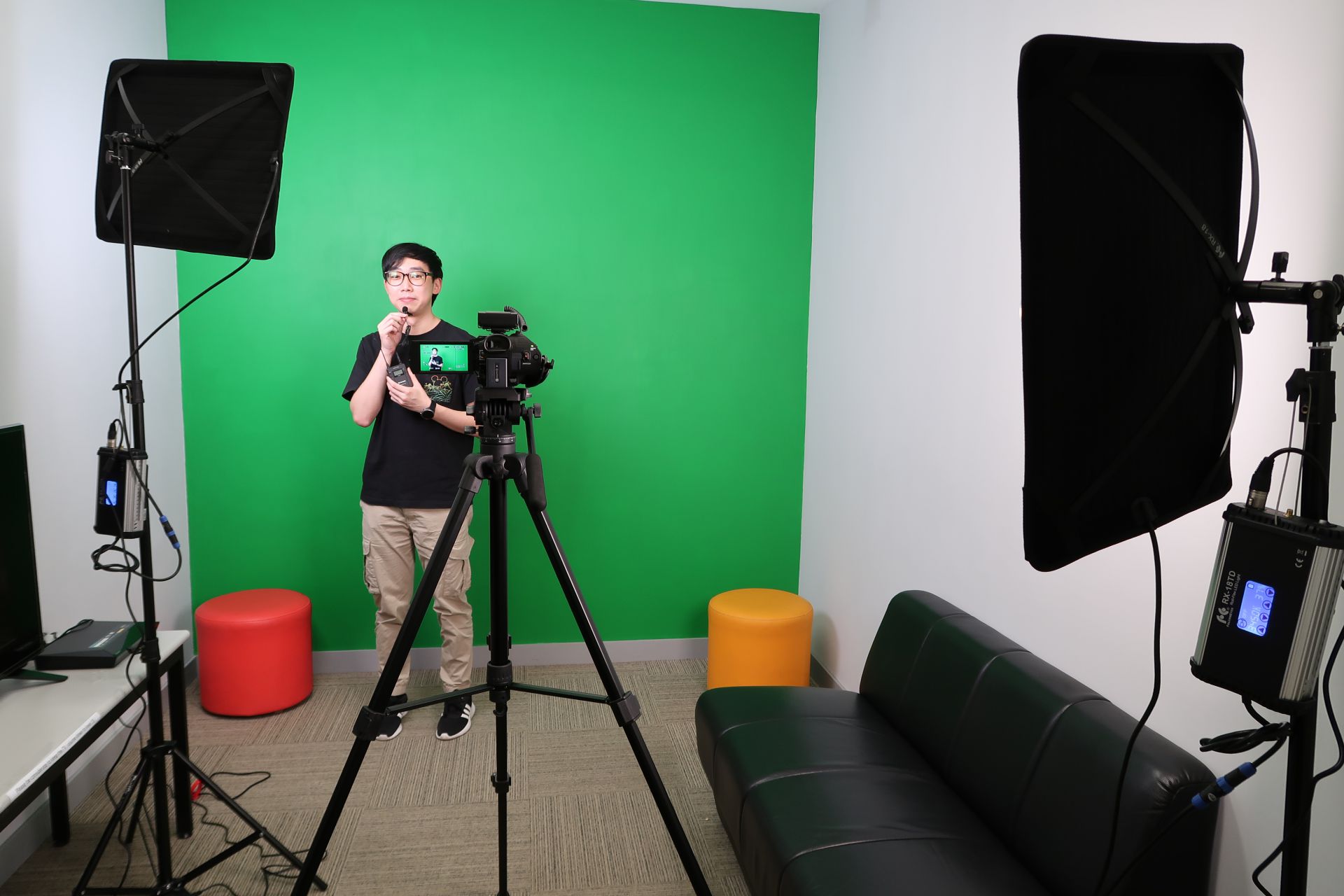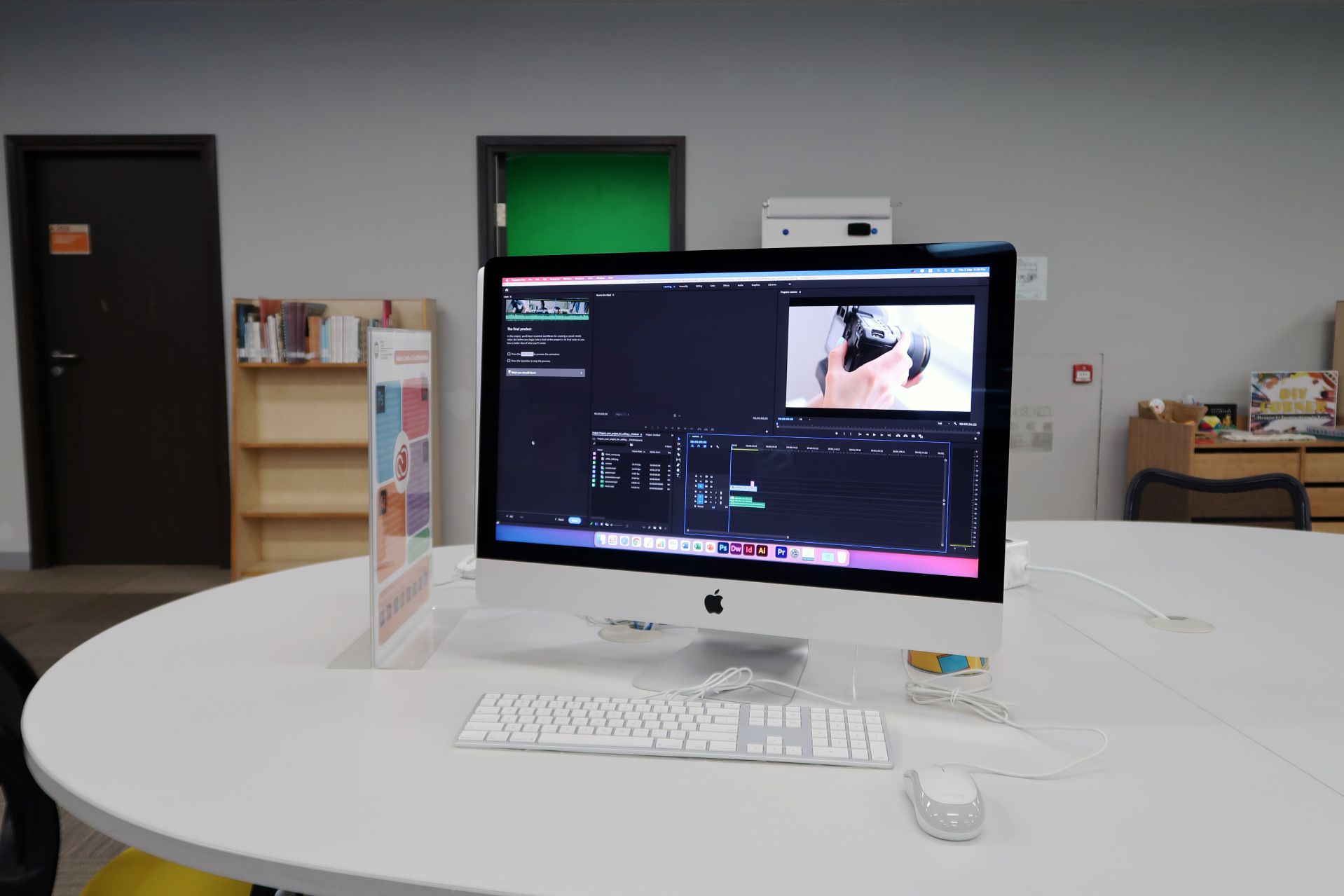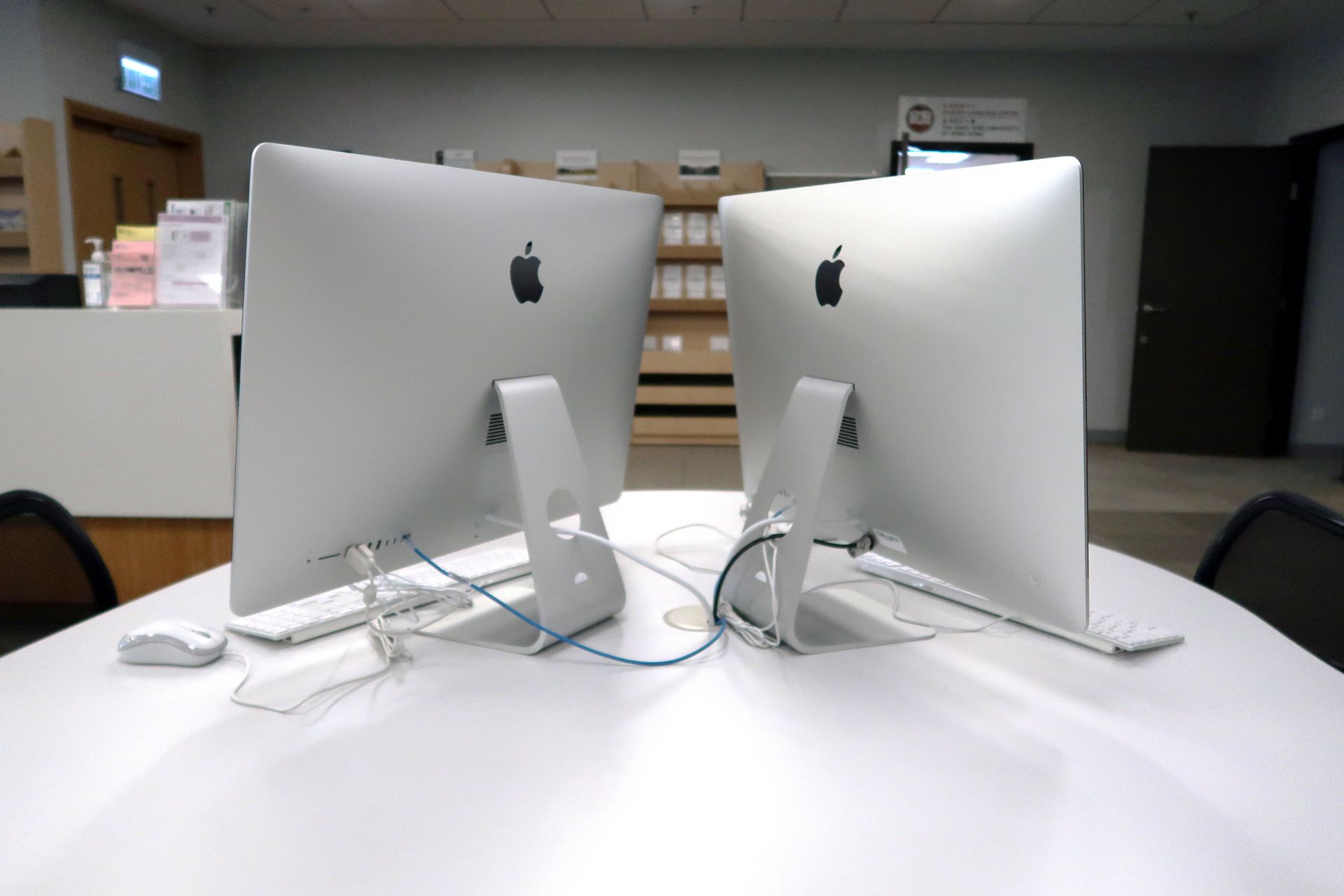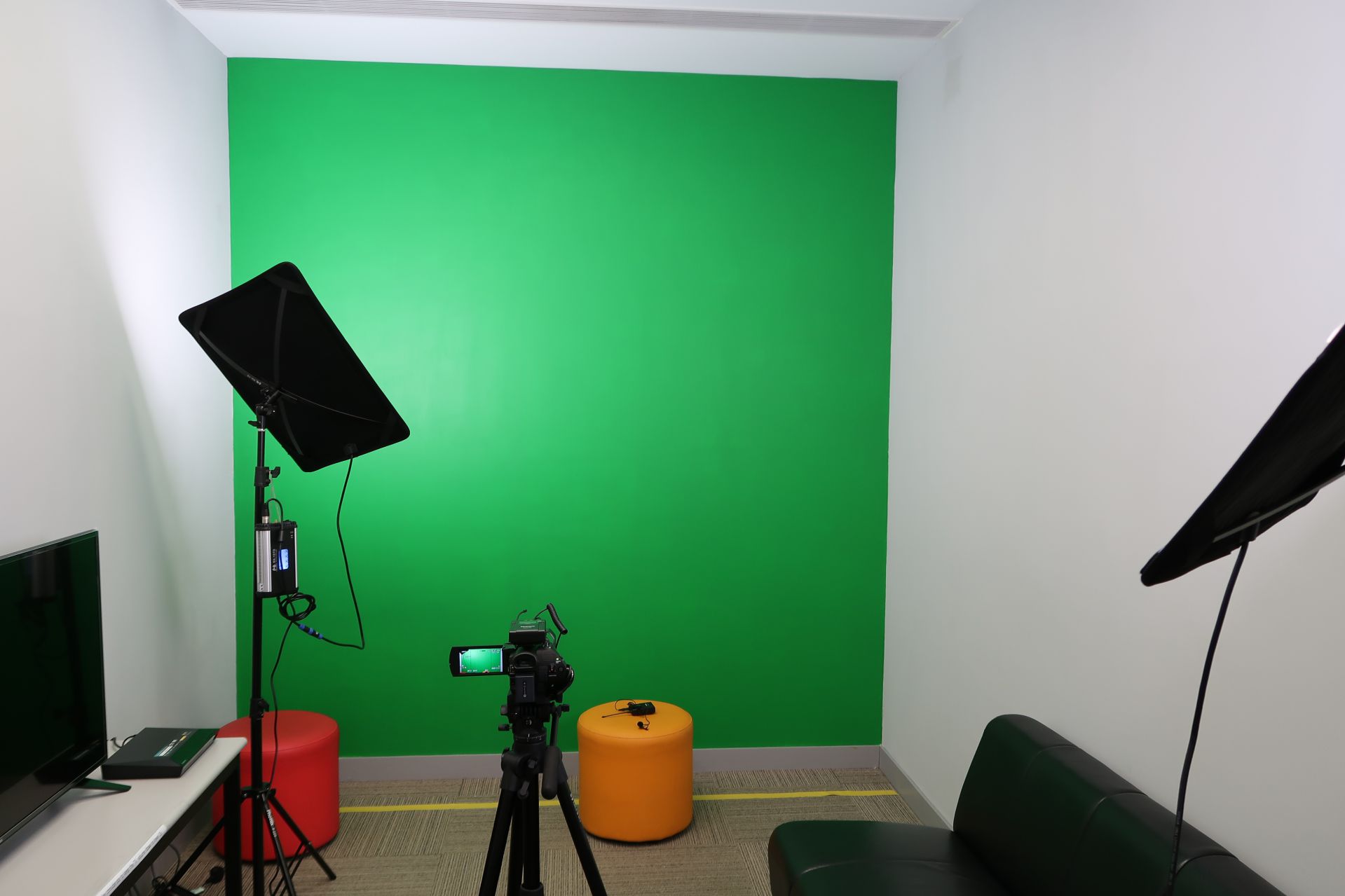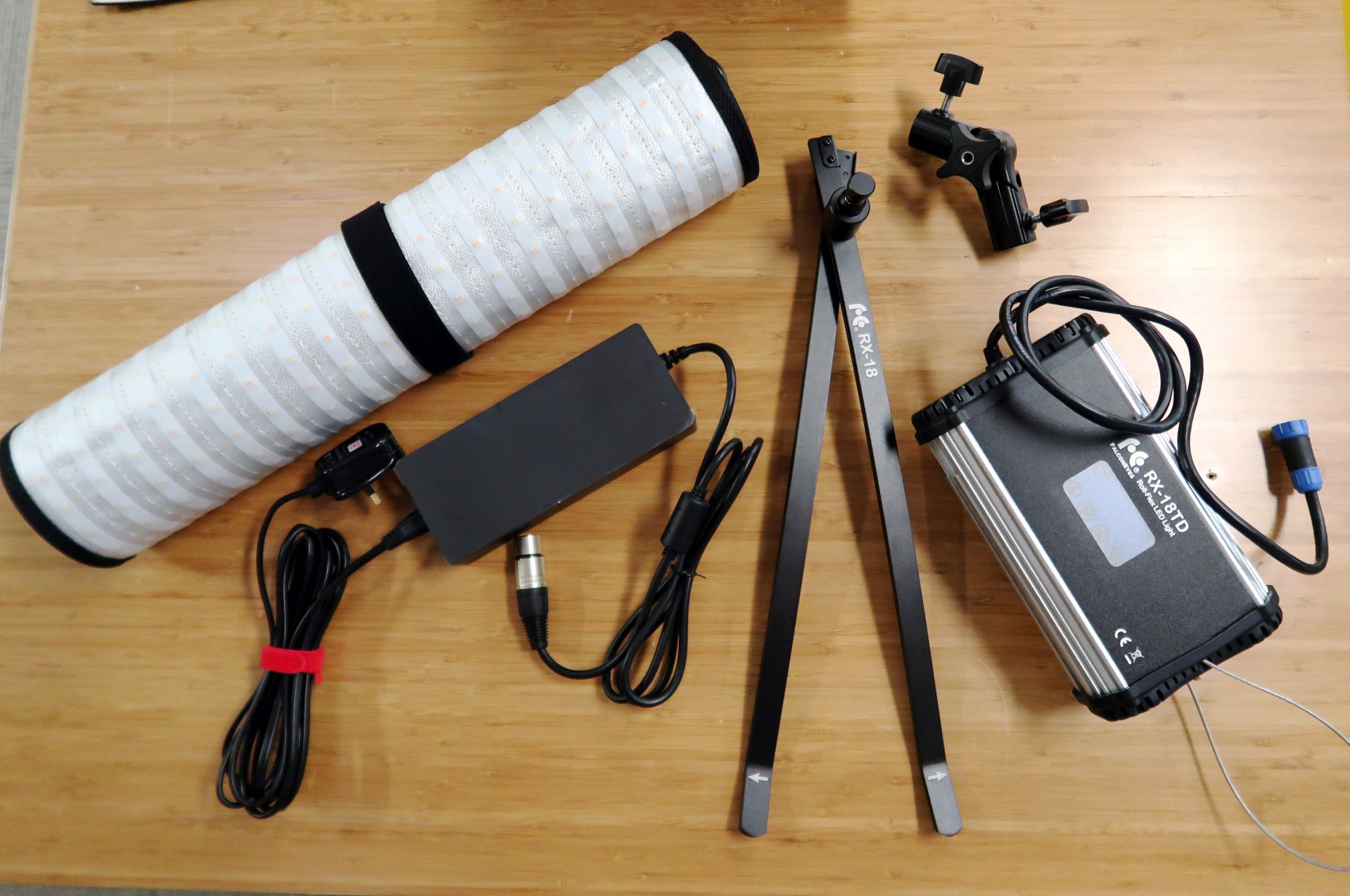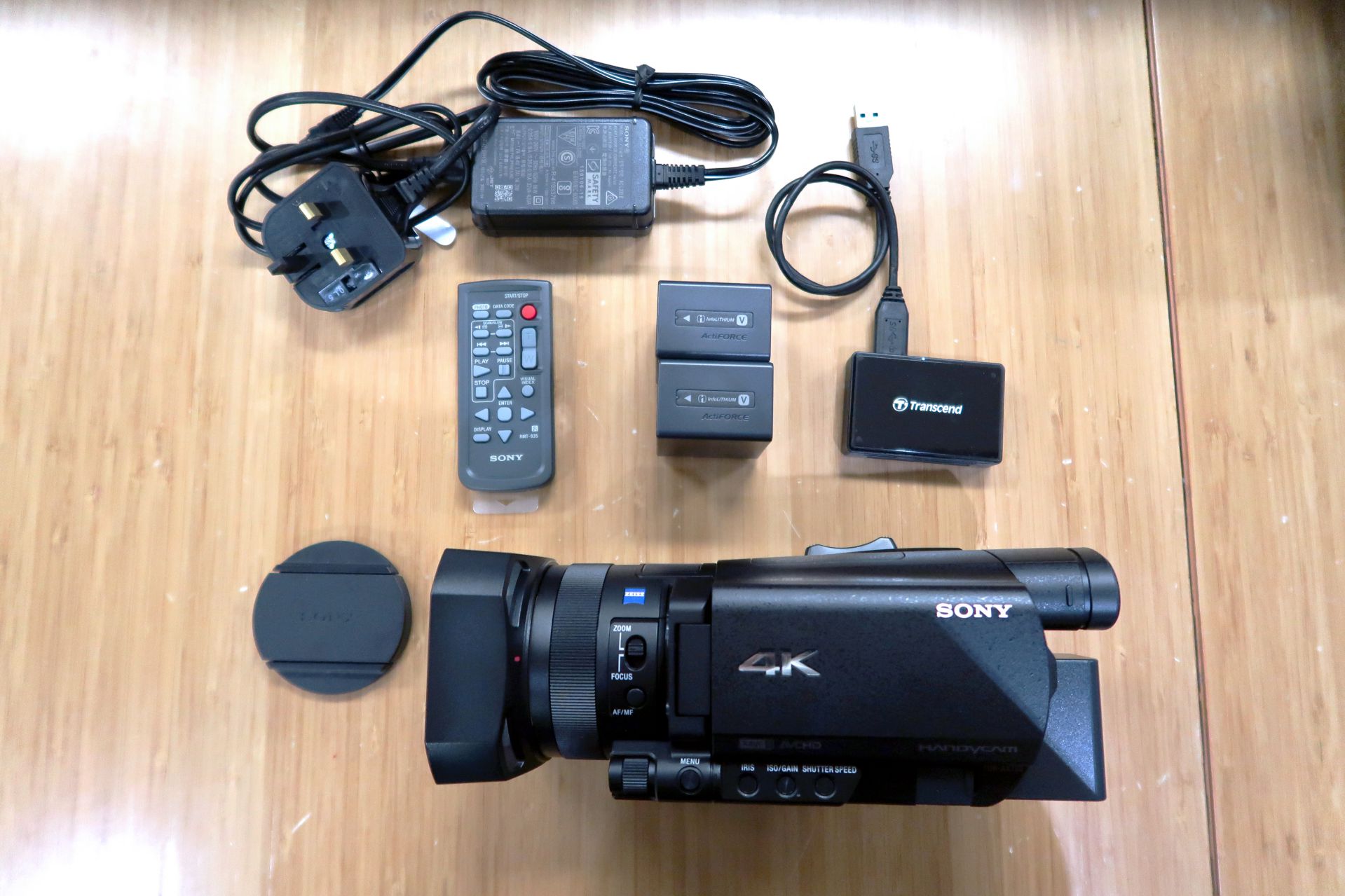 Remarks: The above information is subject to revise by The Hang Seng University of Hong Kong Library as appropriate without prior notice.
Last update: 18 January 2022