Library Student Ambassador Programme (2020/21)
Library Student Ambassadors are excited to share with us their experience of work and fun in this pilot programme debut during this semester!
Through the Library Student Ambassador Programme, many different ways of learning have been created for the students to interact with our Library, facilitating them to acquire new skills, and overcome challenges encountered. They have involved in a wide range of library services and operations covering a rich variety of tasks.
Library Student Ambassadors promote Library resources and services to fellow students and encourage them to make use of library services. If you want to know more about the programme, you are most welcome to find out further details from here.
In the meantime, let's read on and see what our team of Library Student Ambassadors have learned about the Library and enhance self-understanding while serving in their positions.
"Working as a Library Student Ambassador, I found that the Library is much more sophisticated than I thought!"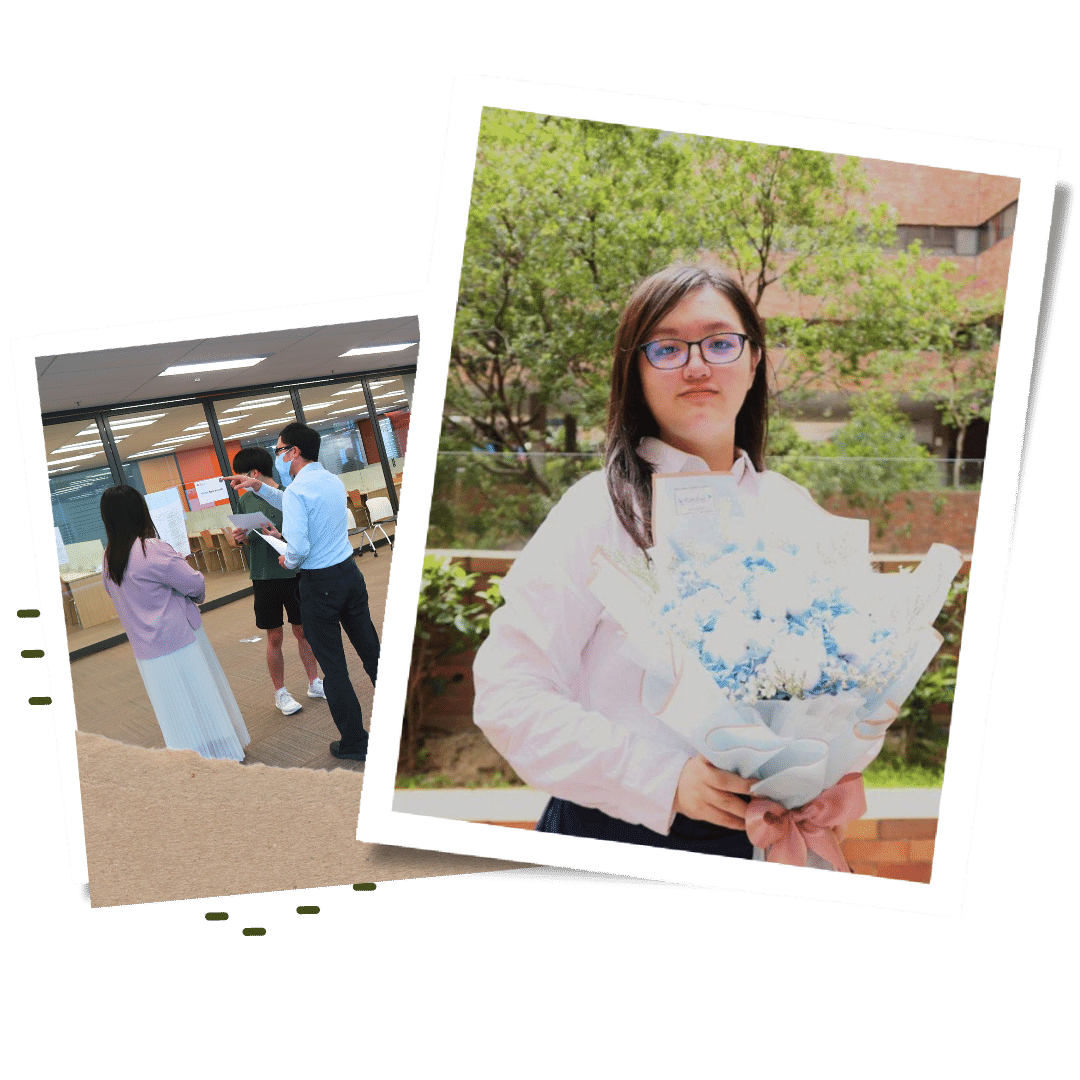 " In this Programme, I have experienced a lot and learned different skills. The most impressive event would be holding a talk.

There are lots of steps for planning when holding events. Therefore, I learn how to make a better plan for different preparation works to ensure the event can run smoothly and efficiently."

– Kong Sin Yi, Ruby

School of Business
"I have learnt more on library operations and searching useful information by using library databases. This can help finding learning materials easily."

– Chan Yin Lam, Alice

School of Communication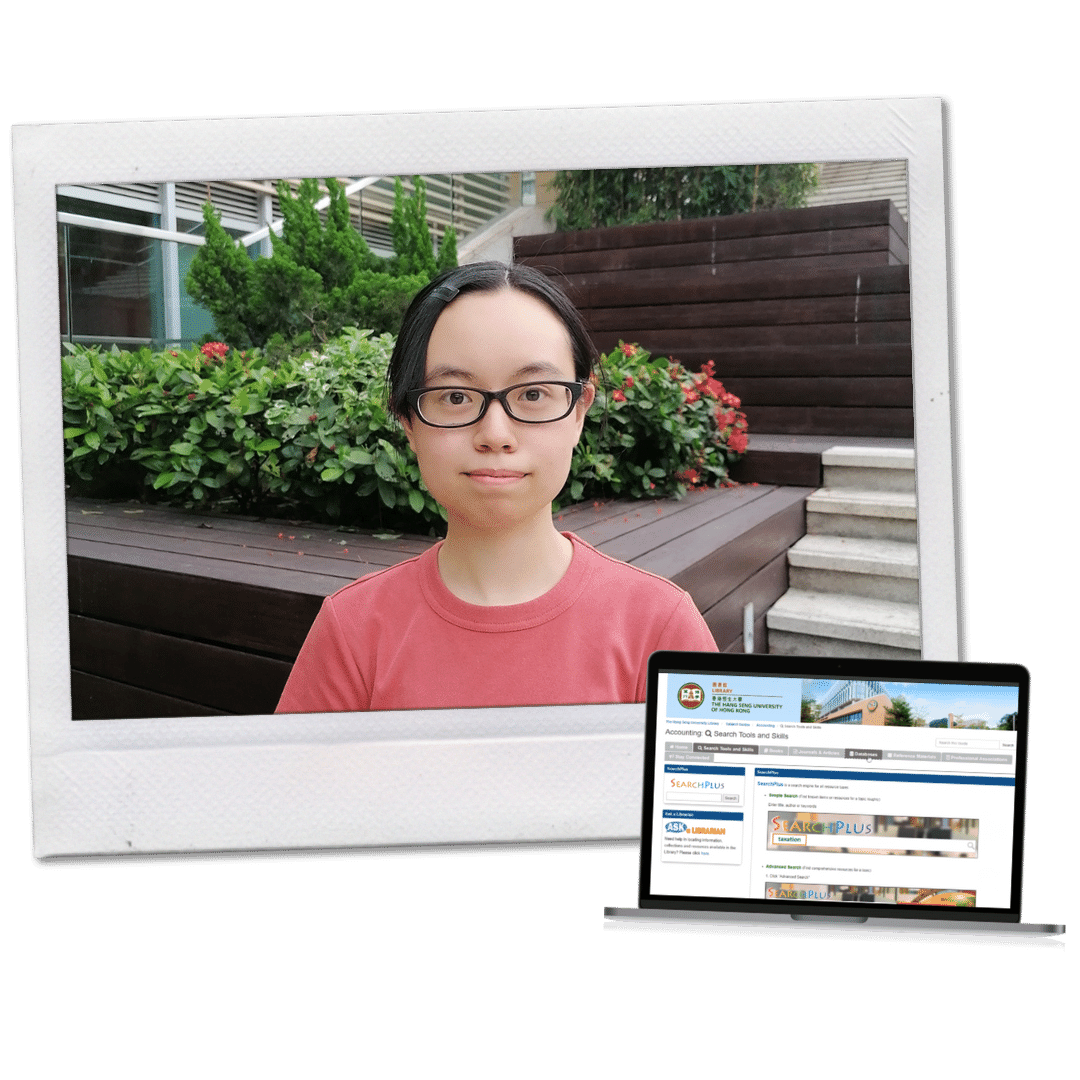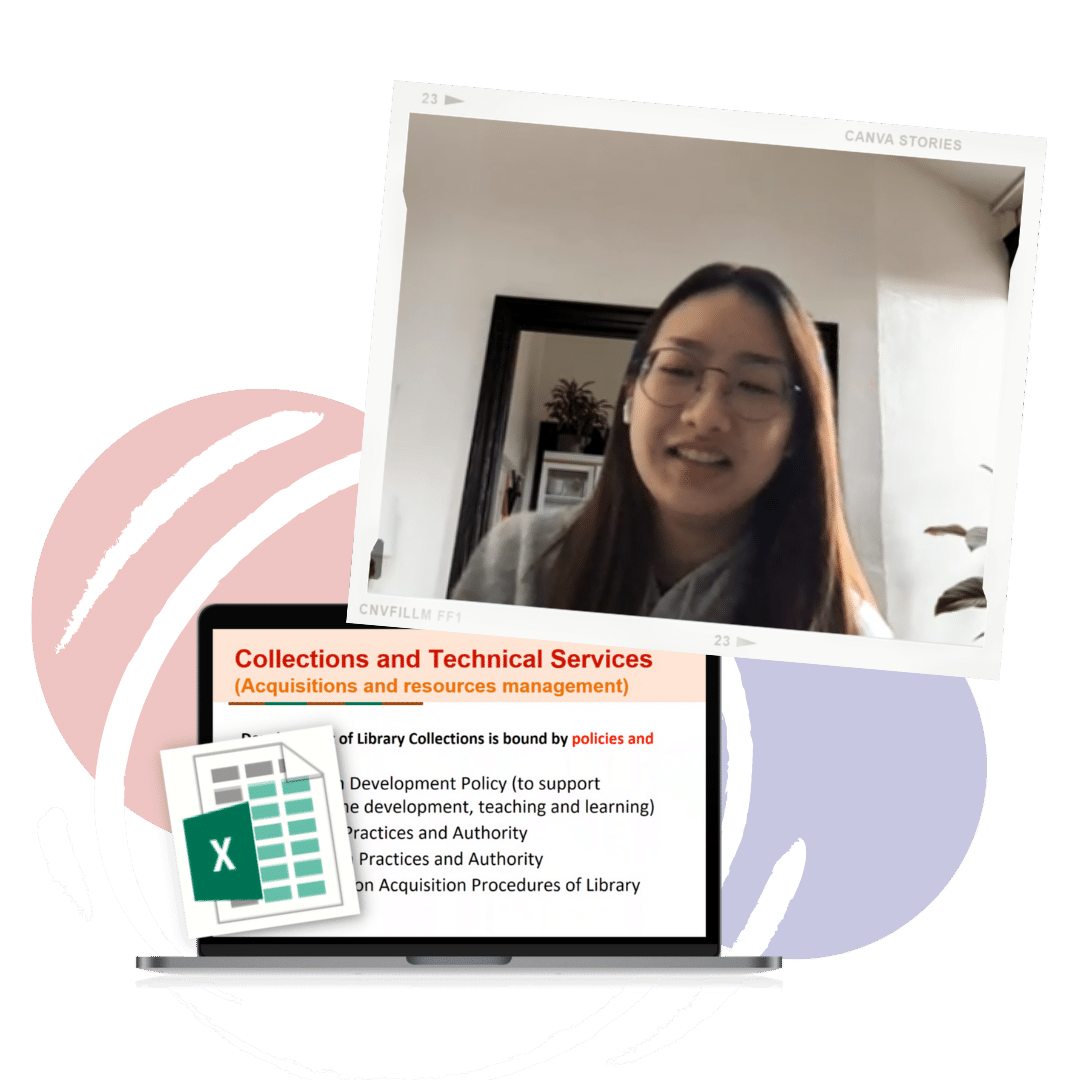 "Being a librarian is not an easy job. He/she needs to do lots of preparation work before users can borrow a book. I have learnt that knowing how to use Excel functions is important."

– Woo Ka Mei, Macy

School of Decision Sciences
"Throughout the Programme, I have learnt a lot of practical skills. For example, the working task of bibliographic checking is really challenging for me. The staff view of the bibliographic record surprises me because it looks more complicated than I thought. That's why I would say it is the most challenging part of the whole programme. Overall speaking, I am grateful that I get the valuable chance to see a behind the scenes view of the library's operation."

– Jacy Shum

School of Humanities and Social Science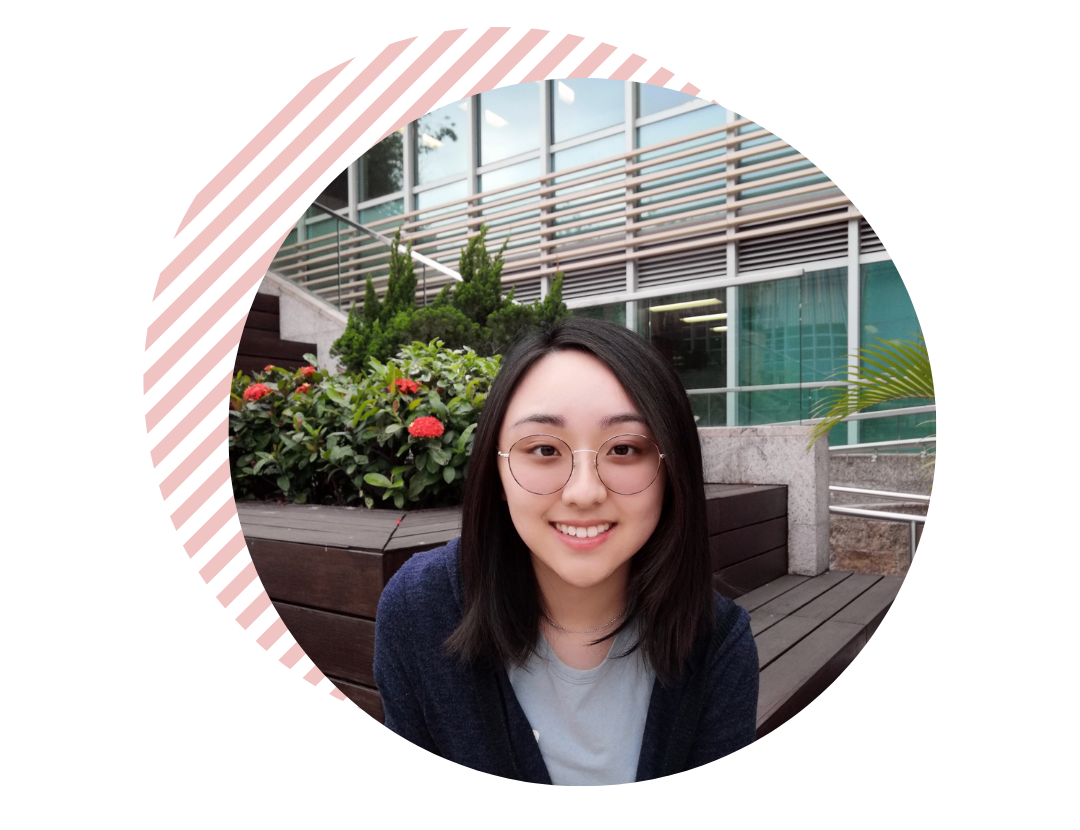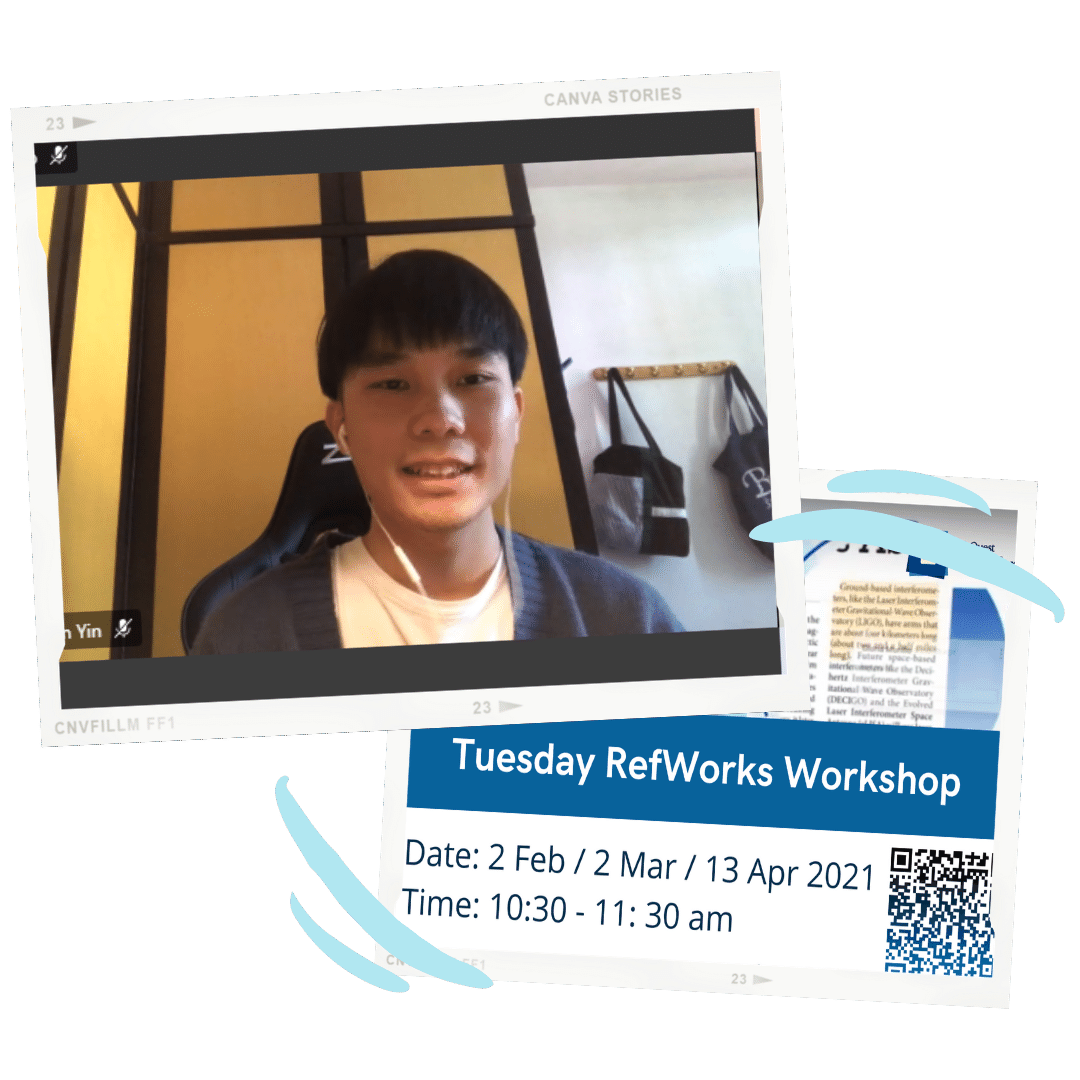 "I have a taste on book sorting, data inputting and running a workshop. It costs a lot of time to maintain the library system. We need to make sure that every link and resource are working on the website."

" Running a workshop is really interesting, there are lots of things to plan before holding a workshop. …"

– Lau Chun Yin, Jeff

School of Translation and Foreign Languages
Last update: 23 September 2021