User Education

---

User education programmes have been developed to enable students to build relevant information skills to achieve learning outcomes of courses.

List of existing collaboration programmes:

Tailor-made workshops –

develop

workshops

on designated themes and topics

to cater the learning needs of

students from different programmes

Subject Guides –

provide access to recommended resources

on specific subjects

to support students' studies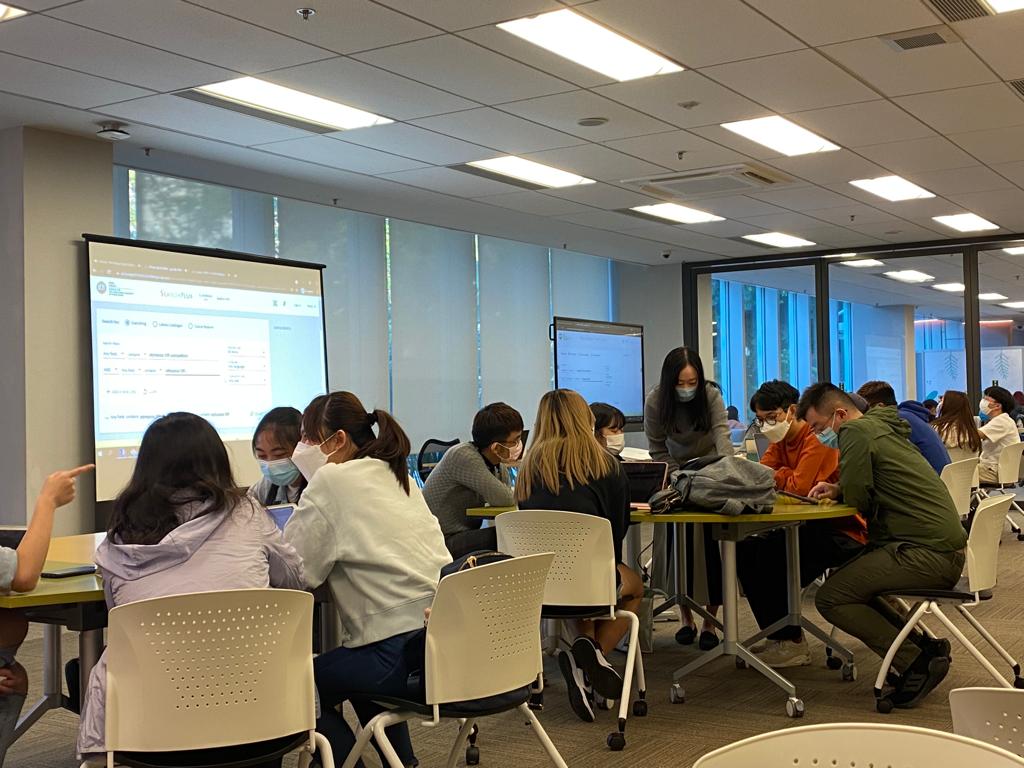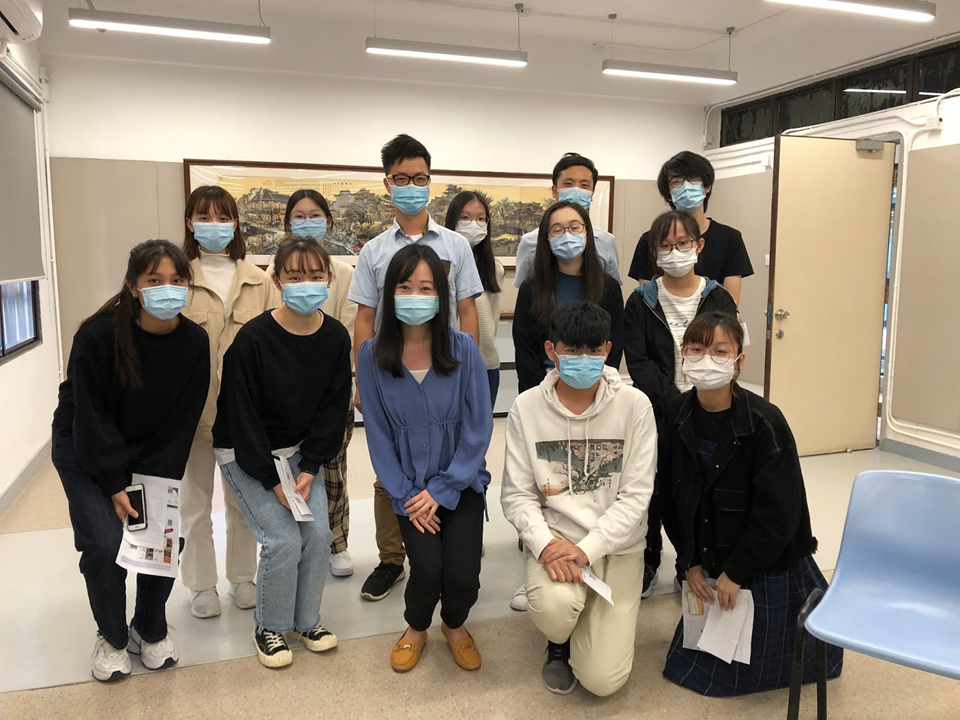 Personal Librarian Service

---

Personal Librarian Service aims to connect students with a designated librarian who serves the role of a key resource person to provide learning support in their academic endeavours.

The partnered Personal Librarian will:

give advice to

help students to start their schoolwork.

provide assistance to develop

effective research strategies for students' assignment or project needs.
answer students' questions about using Library resources and services.
Reading Lists on Moodle with Instant Access Links

---

The Library has been collaborating with faculty members to build links to connect the titles on reading lists from Moodle to the Library catalogue. The service has been set up for over 60 courses in subject areas of Asian studies, Chinese language, accounting, banking, finance, management, journalism, communication, mathematics, statistics, art and design.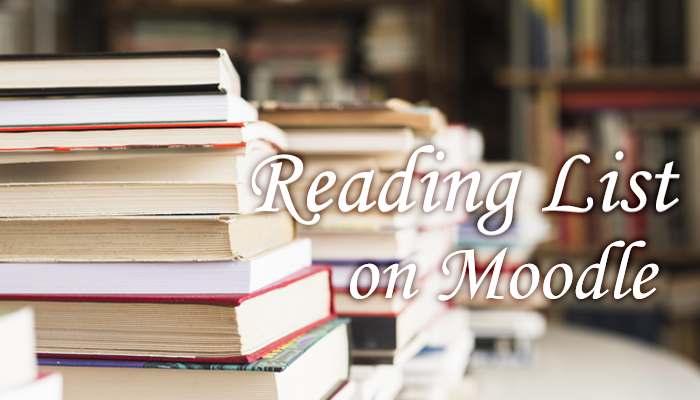 To initiate a collaboration, please fill in the online form. You may also contact us via email (library@hsu.edu.hk), call (852)3963-5310 or approach our librarians for discussion.
Last update: 11 April 2022