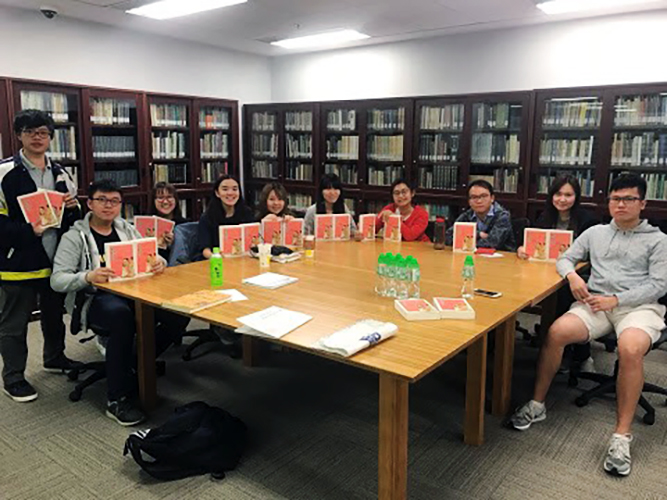 Reading Promotion

---

The Library continuously promotes reading with a joint effort from teaching staff.

There is a list of existing initiatives:

Good Read Corner – Selected books under various themes by teaching staff.
Library Reading Club – Lead by teaching staff to engage students with chosen book titles.
Book Talks – A variety of book talks and lectures.
Cultural and Academic Events

---

The Library organizes cultural events and exhibits with academic partners to enrich the cultural life of students and staff.

List of existing collaboration initiatives:

Exhibitions – A variety of activities and exhibits including art culture, student activities and their project works, etc.
Film screening activities – Selected movie themes for appreciation and discussion.
Guest talks, public lectures, seminars and conferences – Relevant academic events.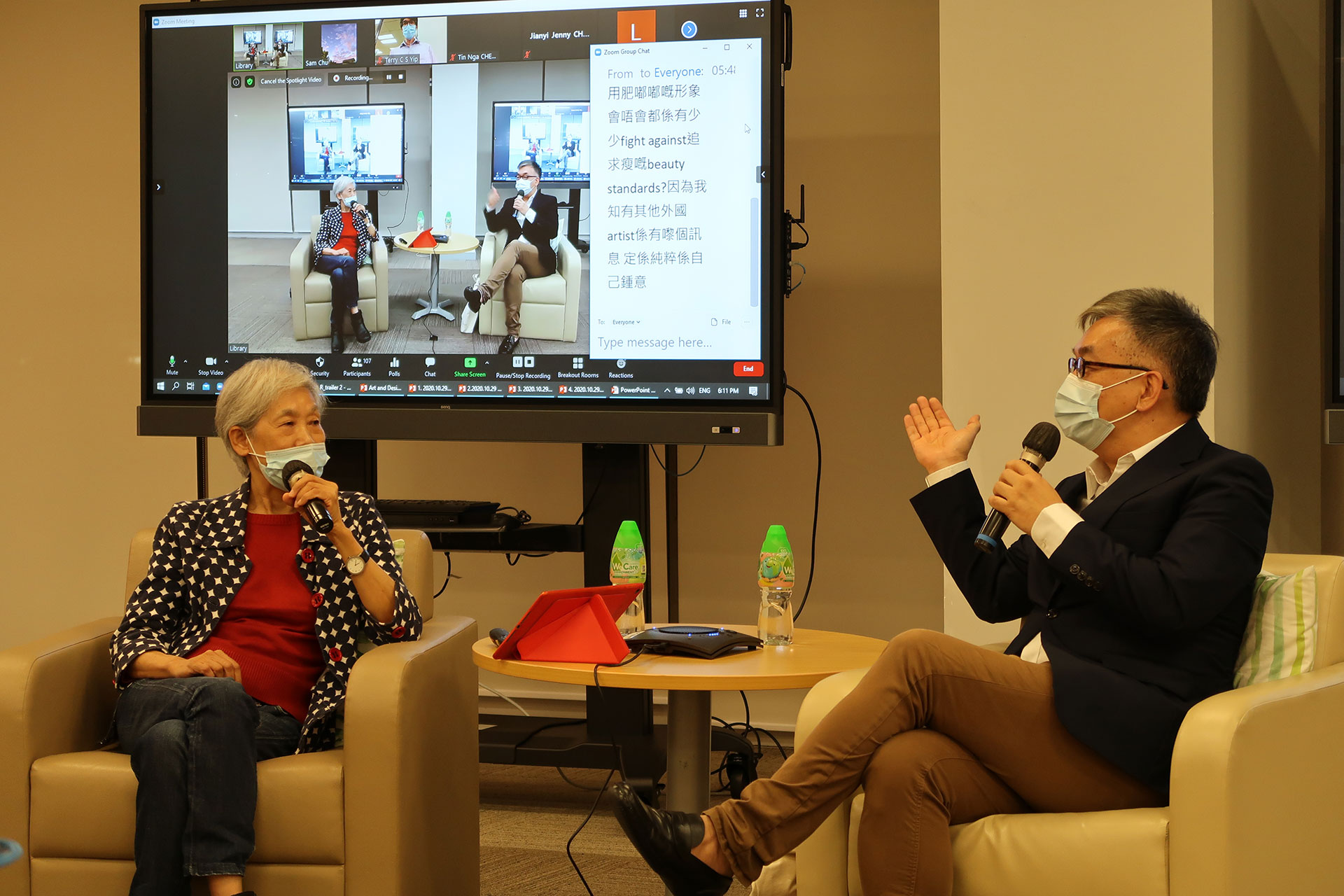 To initiate a collaboration, please fill in the online form. You may also contact us via email (library@hsu.edu.hk), call (852)3963-5310 or approach our librarians for discussion.
Last update: 11 April 2022